90 days to be a
better man.
Is it time for your Exodus?
"We live really pampered lives. Which makes us

distracted from what is True

." 
Matt Fradd, host of Pints with Aquinas
Exodus 90 offers

a roadmap

 to a more fulfilling life.
Research shows that habits can be dramatically transformed in a span of 90 days. And, when put in the context of the Book of Exodus, a routine prayer life, and a fraternity of brothers to support you, men experience freedom from unwanted habits and an ability to be who they were truly called to be: Men in Christ. Men of the Church. Men for Others.
of Exodus men experience a
new freedom.
More than 60,000 men from around the world have journeyed through the Exodus with their brothers. Single men, married men, priests, bishops, Christians and non-Christians alike. They overwhelming tell us Exodus 90 has given them a level of freedom they did not have before.
Percent of men reported having high satisfaction in their relationships with their children after Exodus 90 (compared to just 33% who said the same before Exodus 90).
62% of men reported having high satisfaction with their marriage after Exodus 90 (compared to just 36% who said the same before Exodus 90).
Percent of men struggled daily with over-use of their phones during Exodus 90 (compared to 47% before Exodus 90).
"With Exodus 90, the Holy Spirit invites you

to be men

while

society wants you

to be boys."
Bishop Joseph Strickland
Diocese of Tyler, TX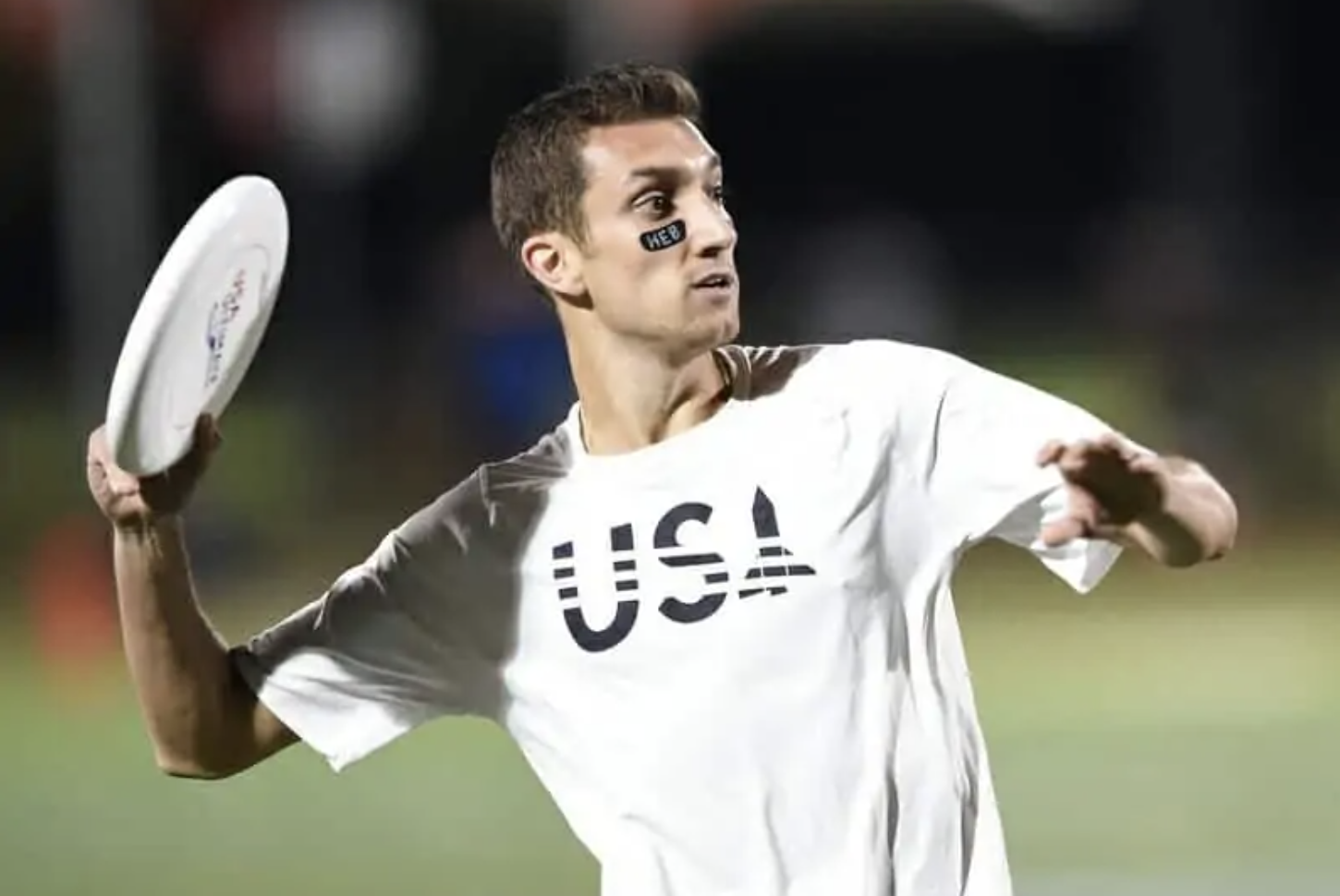 "Exodus 90 gave me a

 

roadmap for how to live

a life of virtue beyond just the 90 days

."
Kurt Gibson,
Finalist on The Amazing Race
Prayer
You will journey with your brothers through the Book of Exodus. Each morning you'll have a passage from the Bible and a reflection to guide your silent prayer.
Asceticism
We can't say "yes" to God until we have said "no" to the world and its comforts. You'll return to the Church's ancient – and largely forgotten – tradition of asceticism. That's a fancy word that means "acts of self denial."
Fraternity
Invite men you know to journey with you: your friends, co-workers, brothers, or that random guy at Church. You'll meet weekly and follow a simple structure for prayer, encouragement, and accountability.
Our new podcasts offer insight and formation for men, and the Exodus app has daily formation content written for you.
NEW!
Team Picks Just for You!
The Exodus 90 Show
Hear from men from around the world who've taken on the journey of Exodus 90. Through the fruits of prayer, asceticism and fraternity, these men have a deep and personal story to share. Ultimately, that story isn't about serving themselves, but instead how their Exodus helped them live more selflessly in service to those they are called to love. COMING SOON!
No Meat Meals
Our brand new cooking show! Join Chef Jeff Benda as he walks you through some very tasty no meat recipes to try on Fridays year-round, and of course on Wednesdays and Fridays during Exodus 90. WATCH NOW
The Sunday Gospel For Men
Every Sunday, we're called to the altar of Christ to receive the Eucharist, the source and summit of our faith. Prepare to encounter our Lord by reading and praying with the Word of God. Each week, we'll send you the Sunday Gospel reading with a reflection to help you prepare for Sunday Mass. LISTEN NOW
ON YOUR OWN
Daily Reflections & More
Resources for Wives of Exodus Men
We've put together these resources to help wives navigate the 90 days and hear from other Exodus wives about their experience. The Exodus Bride: A Companion Guide was written by our friends at ENDOW, and gives wives a path to follow along her husband's Exodus journey (without the cold showers 🙂 ).