The battle is real.
Be prepared.
Join our Spiritual Warfare 101 series:
Yes? What are you doing about it?
During the 40 days of Saint Michael's Lent, men from around the world will take on ancient practices of prayer, asceticism, and fraternity in order to build a deeper awareness of the unseen spiritual battle. And how to respond to it.
50% off Exodus+ for college students!
Exodus 90 offers

a roadmap

 to a more fulfilling life.
Research shows that habits can be dramatically transformed in a span of 90 days. And, when put in the context of the Book of Exodus, a routine prayer life, and a fraternity of brothers to support you, men experience freedom from unwanted habits and an ability to be who they were truly called to be: Men in Christ. Men of the Church. Men for Others.
of Exodus men experience a
new freedom.
More than 60,000 men from around the world have journeyed through the Exodus with their brothers. Single men, married men, priests, bishops, Christians and non-Christians alike. They overwhelming tell us Exodus 90 has given them a level of freedom they did not have before.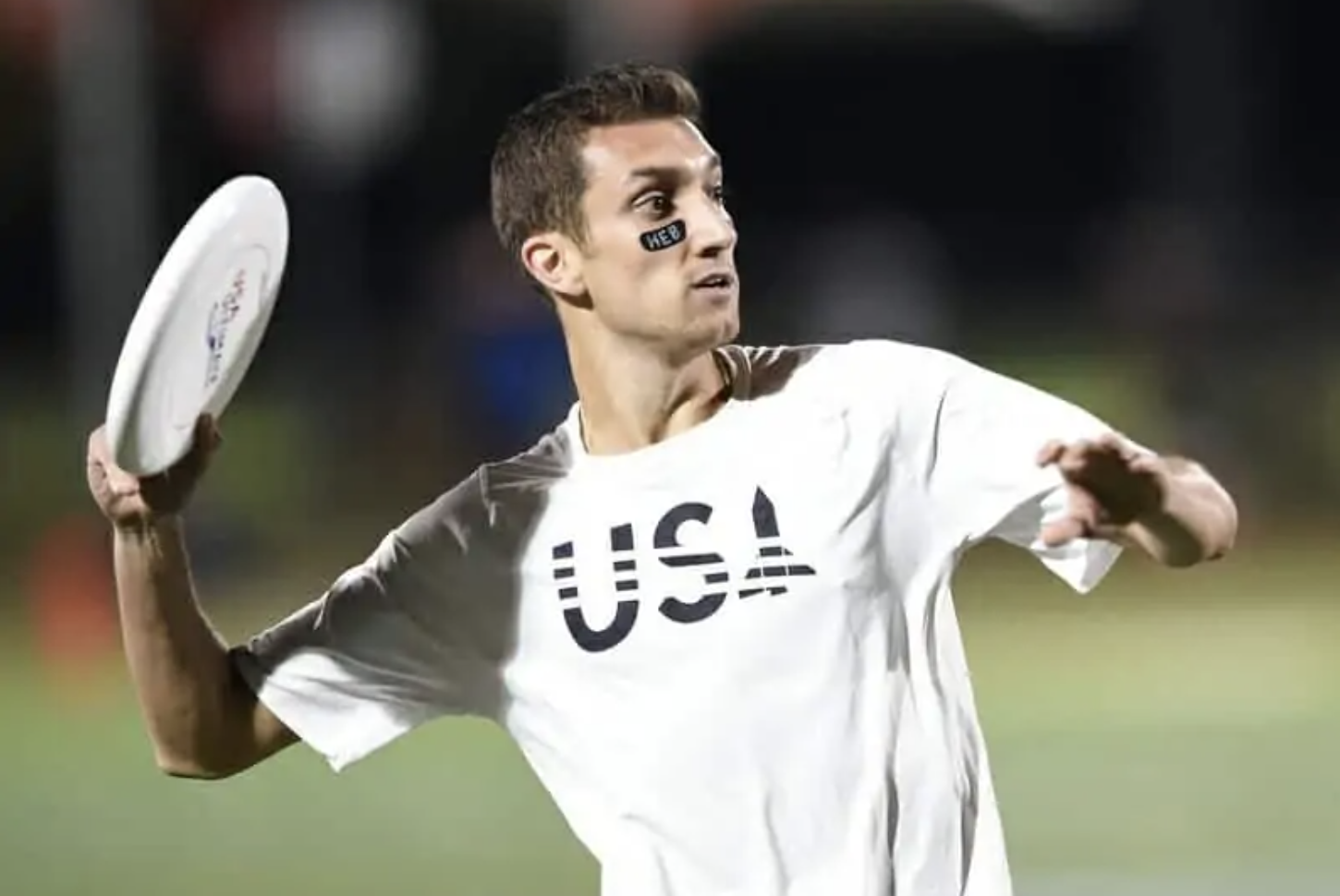 "Exodus 90 gave me a

 

roadmap for how to live

a life of virtue beyond just the 90 days

."
Kurt Gibson,
Finalist on The Amazing Race
College Discount for Year-long Exodus+ Membership
Click below to join Exodus+ for $45 / year (50% off). Men who join Exodus+ gain a year-long roadmap for living different beyond day 91.
For our monthly ExodusBasic Membership ($10/month), download the Exodus app (no discount applies to this membership).