Overcome sloth & pride
Join Kings of Summer today!
Don't fall into a summer slog.
In Kings of Summer, we're following King David through Second Samuel, watching how he allows himself to sit and be content — reaching a stagnant spiritual plateau. We will follow his kingship, as he wins battles and falls into sin. His response of repentance and conversion model our own ongoing struggle. As we're called to be priests, prophets and Kings, this spiritual exercise will show us how to become better spiritual leaders. When we lose our attentiveness to God, others suffer. We will learn from David's strengths and weaknesses, learning how to be better Christian men and leaders.
Exodus offers

a roadmap

 to a more fulfilling life.
Research shows that habits can be dramatically transformed in a span of 90 days. And, when put in the context of the Book of Exodus, a routine prayer life, and a fraternity of brothers to support you, men experience freedom from unwanted habits and an ability to be who they were truly called to be: Men in Christ. Men of the Church. Men for Others.
of Exodus men experience a
new freedom.
More than 60,000 men from around the world have journeyed through the Exodus with their brothers. Single men, married men, priests, bishops, Christians and non-Christians alike. They overwhelming tell us Exodus 90 has given them a level of freedom they did not have before.
Percent of men reported having high satisfaction in their relationships with their children after Exodus 90 (compared to just 33% who said the same before Exodus 90).
62% of men reported having high satisfaction with their marriage after Exodus 90 (compared to just 36% who said the same before Exodus 90).
Percent of men struggled daily with over-use of their phones during Exodus 90 (compared to 47% before Exodus 90).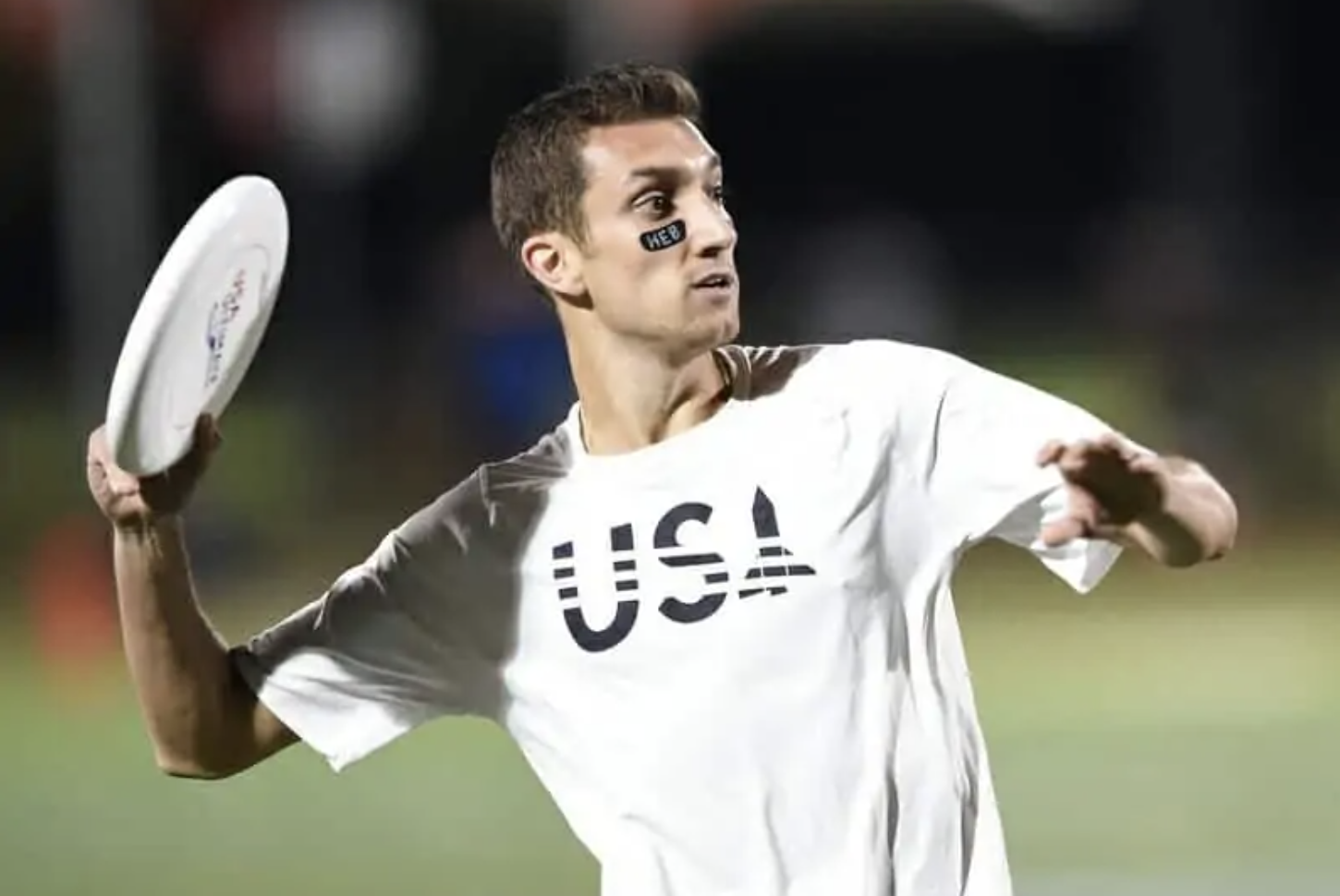 "Exodus 90 gave me a

 

roadmap for how to live

a life of virtue beyond just the 90 days

."
Kurt Gibson,
Finalist on The Amazing Race
Prayer
You will journey with your brothers through the Book of Exodus. Each morning you'll have a passage from the Bible and a reflection to guide your silent prayer.
Asceticism
We can't say "yes" to God until we have said "no" to the world and its comforts. You'll return to the Church's ancient – and largely forgotten – tradition of asceticism (a fancy word that means "acts of self denial").
Fraternity
Invite men you know to journey with you: your friends, co-workers, brothers, or that random guy at Church. You'll meet weekly and follow a simple structure for prayer, encouragement, and accountability.
Estes Park, CO • Oct. 12-15, 2023
The Exodus Freedom Summit is a four day gathering of men from around the world to dive deeper into formation in prayer life, apostolic life, and adventure.
Men save $300 on average by joining Exodus
The first seven days of the Exodus app are free. On Day 8, you'll be invited to join Exodus+ for $90 / year or Exodus Basic $10 / month. Men who join Exodus+ gain a year-long roadmap for living different beyond Easter Sunday.