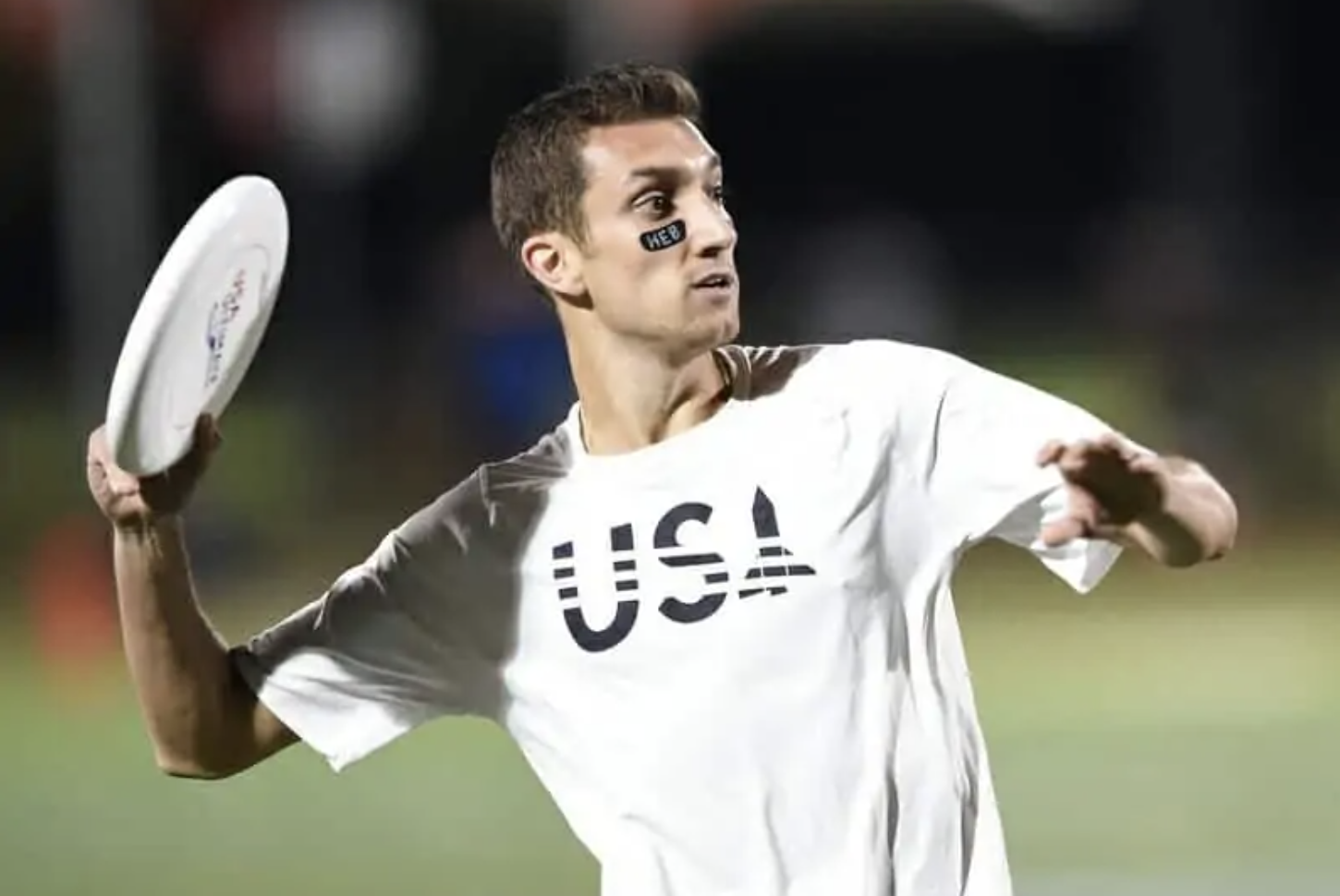 Why I Did Exodus 90 Again
When I did Exodus 90 the first time, it was truly life changing. I know that sounds cliche, but it was God's honest truth.
I wanted to be a better man — to have a true prayer life and relationship with God; to rid myself of my selfish and sinful habits. And it happened. By God's grace, I went into day 91 as a man who finally knew a path forward for living in virtue.
Half way through my first Exodus a co-worker asked me how I was doing and I told them I was doing this spiritual exercise called Exodus 90. Their response was, "I knew you were doing something. You seemed different. You're so happy." The excitement of being able to allow the Spirit to work through me and see results of my newfound ability to fight successfully the occasion to sin. Exodus 90 was working in the way I hoped it would.
Exodus truly gave me a roadmap to live a life of virtue past the 90 days.
When the next year came around, I knew I had to do it again — not because I fell back into all my old bad habits, but because I knew I wanted to revival of the excitement of going full bore with the disciplines but I also knew some men close to me who would benefit from participating in Exodus 90.
It would only work, though, if I invited them to do it with me.
So, I sent the initial texts.
"Have you heard about Exodus 90?"
And then I had the follow up conversations. I kept bugging them, mostly over the phone, and even some in person. And I asked them to do it with me.
Some weren't up for the challenge that year, but some surprised me by saying yes.
And this Exodus was meaningful in a different way in that I was witnessing some of the men get the same excitement and vigor from the freedom they never experienced before. Their lives were changing, just like mine did the year before. This was about sharing the gift of freedom that God gave me with these other men.
This is the foundation of the Christian life. To build a life of virtue so that you can know, love and serve God, and all those around you — and help them leave their Egypts.